Main content starts here, tab to start navigating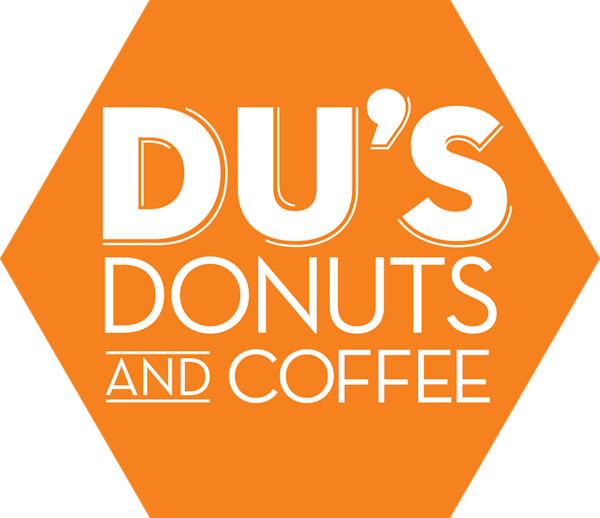 Hill Country Food Park serves Du's Donuts at the South Congress food stall daily from 7am until 8pm.

Long before Wylie Dufresne was aerating foie gras in his New York City restaurants, wd~50 and Alder, he was running around his great-grandfather's Rhode Island diner, living on a steady diet of American classics: johnny cakes, chowder and coffee milk. Fast forward through a decorated culinary career that has been described as "ingenious," full of "wizardry", and "amazement," and Dufresne is setting his mind to the singular item that shaped some of his earliest memories, and captures the heart of every type of eater the world over: the donut.
Enter Du's Donuts & Coffee, a donut and coffee shop in Williamsburg, Brooklyn. An endless tinkerer, Dufresne is applying his imagination and inventive techniques to the craft his great grandfather, Wallace Dufresne, practiced at Ever Good Donut Shop in Central Falls, Rhode Island more than six decades ago.