Main content starts here, tab to start navigating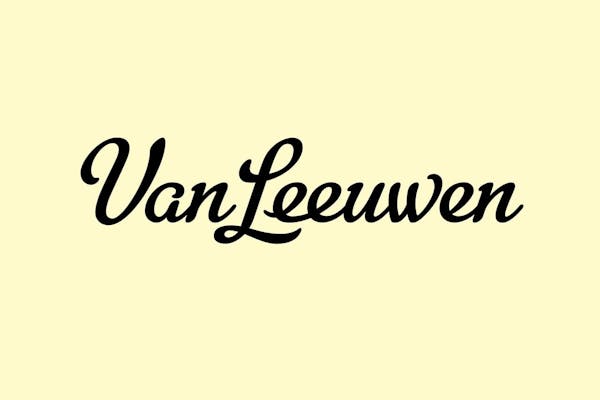 Hill Country Food Park serves Van Leeuwen Ice Cream at the South Congress food stall daily from 7am until 8pm.

Van Leeuwen Artisan Ice Cream started in the Spring of 2008 out of a buttery yellow truck on the streets of NYC. They set out to revive the classic American ice cream truck and the art of traditional ice cream making using ingredients perfected by nature, not science. Van Leeuwen Classic and Vegan ice creams are made with just a handful of fresh ingredients. Each flavor is a celebration of some of the world's best artisan producers and farmers both local and from around the world. They make all of their ice cream from scratch in Greenpoint, Brooklyn. The Classic scoops are crafted with nothing more than fresh milk and cream, cane sugar, and egg yolks. The Vegan scoops are made with house made cashew milk, organic coconut milk, organic extra virgin coconut oil, organic cane sugar, pure cocoa butter, and organic carob bean. Both recipes result in rich, decadent, naturally perfect ice cream.