Main content starts here, tab to start navigating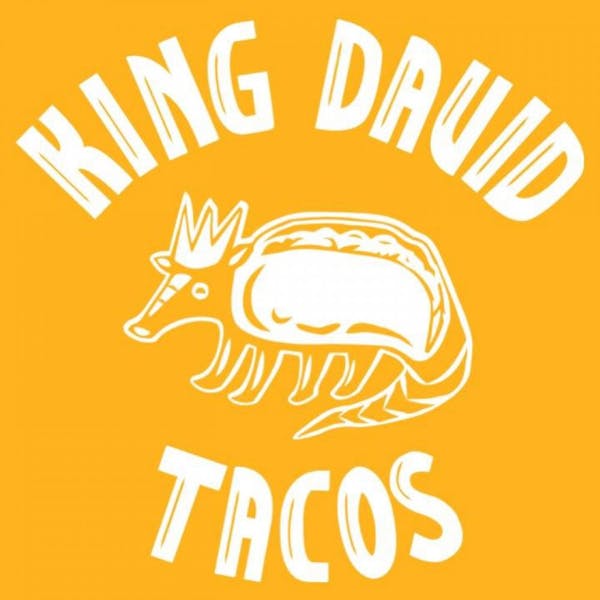 Hill Country Food Park serves King David Tacos at the South Congress food stall daily from 7am until 11am.

King David Tacos is where you'll find the only breakfast tacos in New York made by a native Austinite, in the authentic Austin style, with real Austin ingredients. They're not simply homesick Texans with a culinary bone to pick—they love New York, and they're here to stay. They just think grab'n'go breakfast in this awesome city could use a refresh. The King David Tacos team brings in fresh tortillas made in Texas, they roll tacos that are simply delicious, and they are providing New York with the perfect breakfast item to round out a city that knows good food.