Main content starts here, tab to start navigating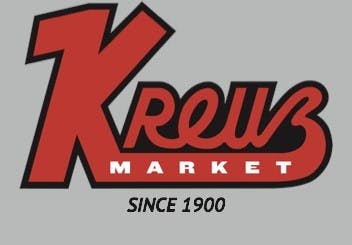 Hill Country Food Park serves Kreuz Market Sausage at the Barbecue Market and Austino's food stall daily from 11am until 8pm.

When Charles Kreuz Sr. opened a grocery store in 1900, he started smoking meats and sausage in brick barbecue pits and selling it to his customers on butcher paper. That's how they did it in the old country at German meat-markets and that's how they do it today. New barbecue joints are popping up all the time—some with ribs drowned in sauce, others with new fangled commercial smokers. You won't find that stuff at Kreuz. They do it the old-fashioned way because here in the home of Texas barbecue, we know that original way is still the best way.